Have you ever wondered how random customers enter your repair shop? By random of course, we mean people that don't seem to be from the area and don't have a friend or family member that recommended your shop to them. Well, don't consider it as luck because there are tons of sources utilized by people to find a new repair shop.
Not every new customer got wind of your shop by a referral and learning about the different sources people use can be the key to growing your clientele and your business. Allow us to walk you through these sources.
Family, Friends and Colleagues
As repair shop owners, we hope you're aware that when a first time customer (or even some regulars) leaves your shop unhappy with the way they were treated or with the service they asked for, you're not just losing them, you're losing their referrals. Sure, that customer might just visit for the occasional oil change but what if they liked your staff and their customer service skills? Of course they will refer you to their friends and family. After certain visits to your business they'll know what you offer and if your staff is friendly, you're sure to be referred.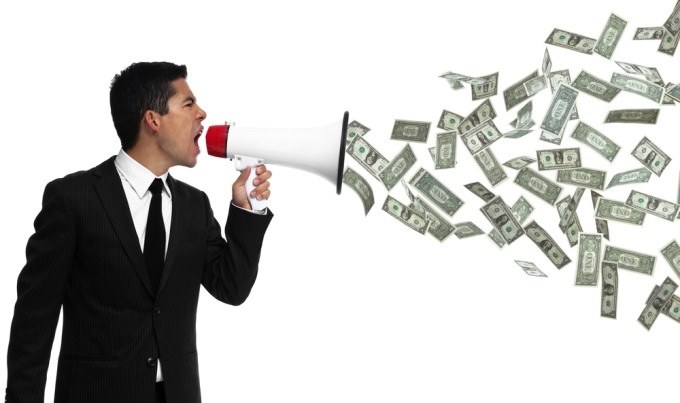 Referrals is one of the best ways to acquire new clients and the best news is, referrals are free.
Advertisements
We live in a society where everywhere we look you'll see an ad, hear a jingle, or see someone dressed in a clown outfit holding up a Condos sign. Advertising is another great way to eventually see new faces at your repair shop, so don't underestimate its value.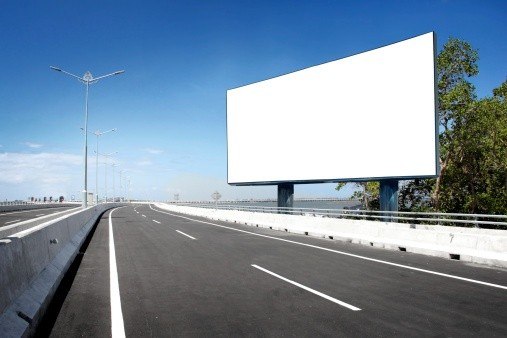 Statistics tell us that a customer is usually exposed to a product 8-10 times before considering a product or service. So don't give up after a few tries at a newspaper clipping or radio ad, perseverance will help get you the exposure you need to earn new business.
Internet Searches
40% of Americans search the web (mostly Google) before they purchase a product or solicit a service. Whether it's Google, Yahoo! or Bing they use, searching the web is a lot easier than visiting every shop and even calling.
Google is actually so intuitive that you can search for "auto repair shops near (zip code)" and you'll get a list of all of the repair shops in the area. I'll give you a second to try it…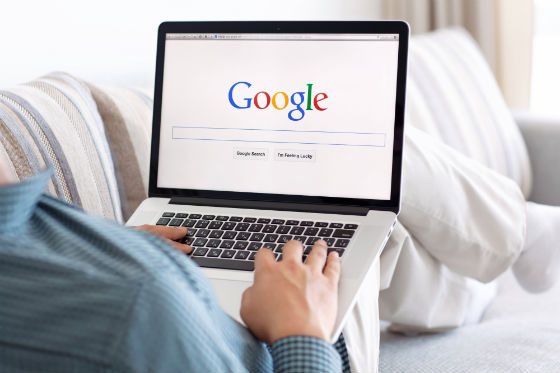 Now, a lot of you might be asking yourselves, I see a bunch of shops that don't have a website on there and yes, you're right. However, the repair shops that don't have a website are on there because of yellow pages and the shops that do have a website have the opportunity to display their information for the world to see.
Review Websites
Suppose you're new in town and don't know many people, of course you're going to use the internet to search for a new repair shop. Many people however go an extra mile and use review sites.
A lot of you have probably heard of Yelp but for those who haven't, Yelp is a website used to review products, companies and basically anything you can think of. People use Yelp to provide their overall opinion on anything they purchase or any business they go to. EVERYTHING is rated and not everything is nice so having a page on Yelp, is ideal for repair shops looking to target more people.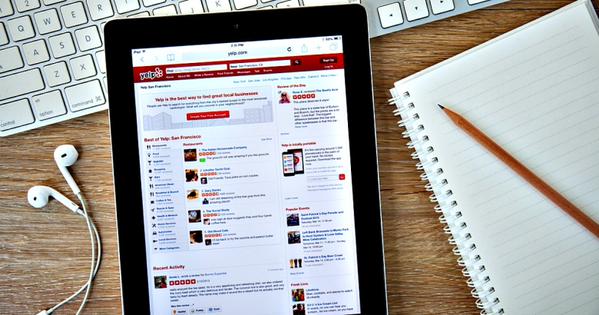 You shouldn't just look out for Yelp though, Angie's List and Google Reviews are also great sites people use to rate businesses and share their opinions.
How do you benefit from multiple reviews on a review site? Well, these sites work a lot like Google does, the more people talk about you, (the more reviews you receive) the better the chance of boosting your position on the review site.
There are many ways customers can learn about the existence of your shop and as entrepreneurs, it is our job to look for these methods and try to reap the benefits of these many sources.
What other sources do you believe people use?