If you're doing business in the construction industry or own a garage shop and see a lot of cars come and go, a 4-post car lift will be a good option for you. Apart from the space-saving benefits of a 4-post car lift, this versatile piece of equipment is a lucrative investment that will pay off for a long time.
A 4-post car lift can give both businesses and individuals an advantage, but they must be used safely, according to the National Bureau of Standards. Keep reading to learn about the all-encompassing benefits of these heavy-duty machines and to see which profile can make the most out of these massive tools.
Top Benefits of Buying a 4-post Car Lift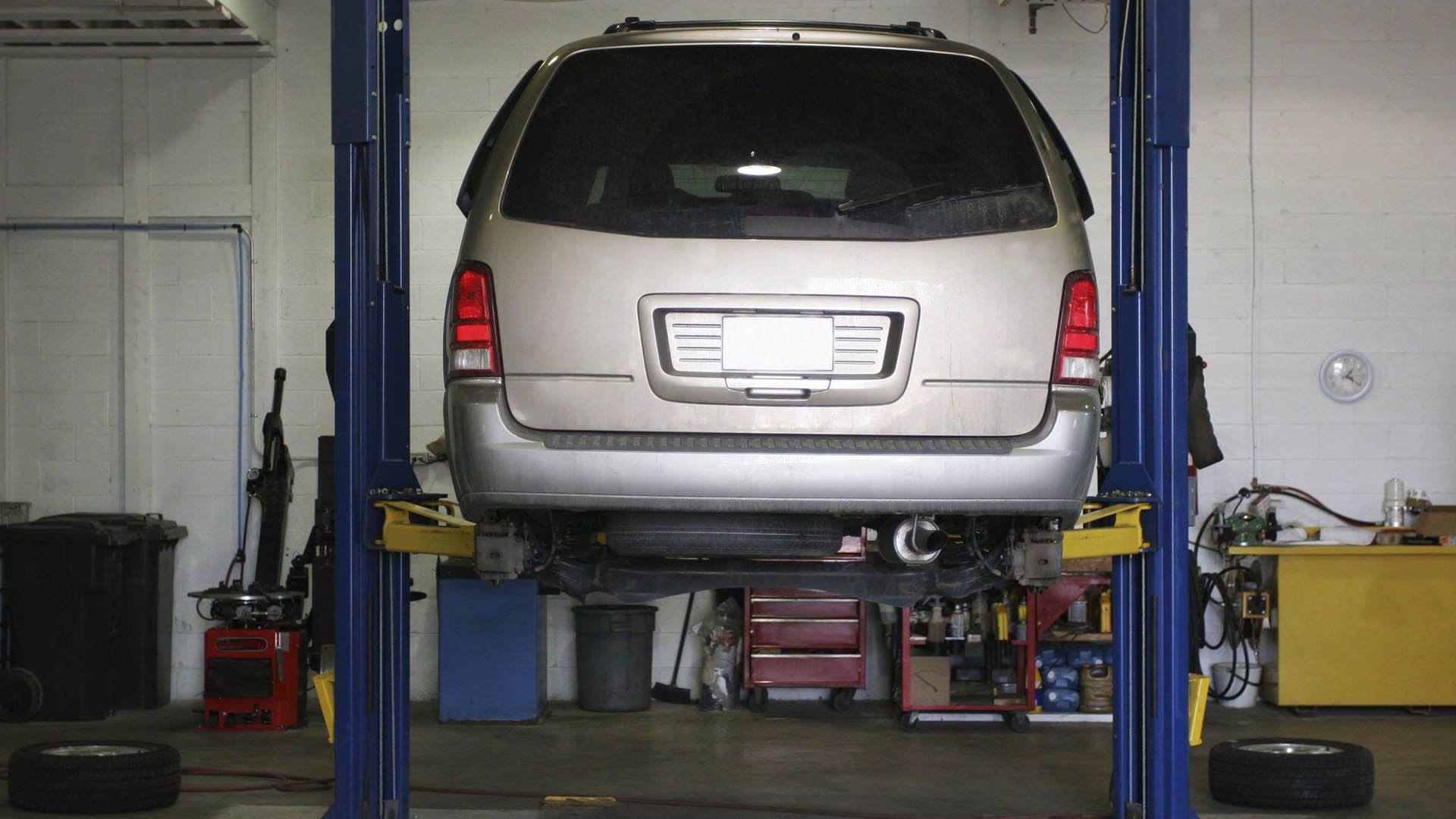 Four-post car storage lifts for the garage are among the most popular and commonly used machines for lifting vehicles from the ground. By using it, you can elevate vehicles of different weights and purposes.
Some of the most notable benefits of using a four-post car lift is to save space, enhance security, and improve vehicle storage. This makes maintenance underneath the vehicle easier.
Before looking for 4-post automotive lifts for sale, let's look at the advantages in more detail:
Perfect for storing vehicles: The 4-post car lift offers excellent space-saving features, even more so if you have a small residential garage.
Great tensile strength and nice weight tolerance: This robust equipment can withstand quite the load. You can use it for lifting heavy machinery. But be mindful of the manufacturer's recommendations.
Optimizes vertical storage space in the garage: Vertical storage is always welcome, especially if you don't have a lot of space in your garage to work with. A four-post car lift creates another spot for another car.
Suits all types of cars at different heights: No matter the make and model of your vehicle, a four-post car lift works well for all car types and heights.
Besides these four major benefits, a four-post car lift is perfect for underneath car maintenance, and it's also quite a cost-effective investment. Regarding car maintenance, you can use the machine to lift your car anytime you need to inspect under it for repairs, oil changes, and other maintenance checks.
In terms of cost, a four-post car lift makes for a significant return on investment because you can do minor tweaks and repairs to your car without needing to visit the mechanic.
Do More With Your 4-Post Car Lift
Other than using the equipment to lift your car or get an extra parking spot in your garage, you can also use this multi-purpose tool to store the following:
Snowmobiles
Bulky camping equipment
Store lawnmowers
Motorcycles
Bikes
Boating gear
Patio equipment, and so on.
Depending on how you want to use the lift, you should consider adding extensions to it, such as alignment kits, ramp kits, and oil drain pans. This is to make sure you're optimizing the use of the equipment.
For your open-front alignment lift to serve you well for a long time, keep in mind the following:
The weight limits of the lift
The voltage specs
The dimensions of your garage space
Find Affordable and Reliable Auto Gear at JMC Automotive Equipment
Do you want to utilize the space-saving benefits of 4-post car lifts and are looking for automotive tools and equipment for sale? JMC Automotive Equipment offers auto body tools for various purposes, motorcycle equipment, and all the shop tools you need. You can even apply for financing and buy yourself all the auto gear you couldn't before!
Check out our YouTube channel and see what we can do. Let's get in touch, today!