Dannmar D-12/A 12,000 Lb. Capacity Alignment
The rugged‐built D‐12A four‐post alignment lift by Dannmar provides a generous 12,000‐lb. lifting capacity and features extended runways to accommodate a wide variety of vehicle wheelbases. Adjustable leveling, recessed front radius plates and integrated rear slip plates makes if fully capable and alignment ready. Compatible with all leading alignment instrumentation, including 3D and camera wheel alignment systems.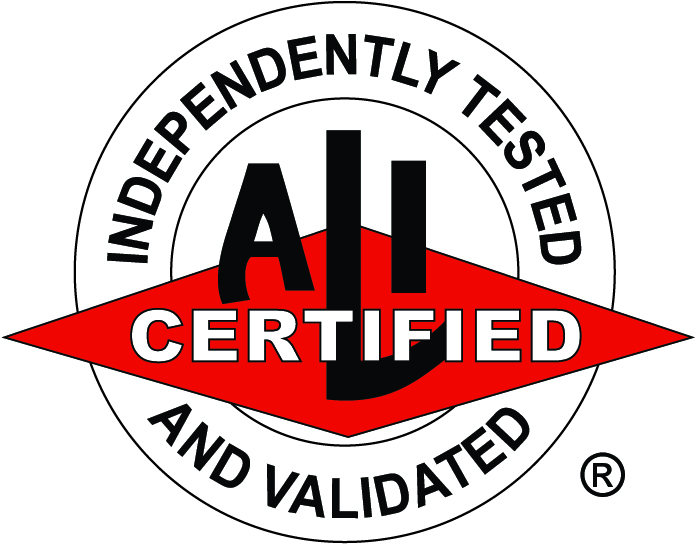 Product Features
Multi‐caster slip plates in the rear provides precise free‐floating movement to prevent preload of the suspension during alignment procedures.
Durable front radius plates come standard and provide a fast and accurate measurement.
Multiple radius plate locations allow you to position the radius plates where best suited to providing better clearance from lift columns or lift front cross beams.
1/2" galvanized aircraft cables for greater lifting capacity.
Equipped with a single hydraulic cylinder hidden away under the runway for maximum performance and reliability and minimum exposure to elements. Also eliminates any opportunity for vehicle door or mirror damage.
Integrated hydraulic flow restrictor provides controlled descent in the unlikely event of an unexpected hose rupture.
A durable powder coat finish can withstand harsh environments and chemical spills and will provide years of protection.
Spring‐loaded safety locks automatically engage continuously during rise.
Adjustable safety ladders allow for precise runway leveling even when installed on sloped floors. Features multiple adjustable height locking positions for variable height parking and infinite leveling.
Push‐button pneumatic lock release makes lowering operations simple and fast.
Equipped with a redundant secondary lock system acts as a slack‐cable device in the unlikely event of an unexpected cable failure.
Lifting cables, airlines, safety latches and sheaves are all fully enclosed within lift structure.
A maintenance‐free electric hydraulic power system assures ultimate dependability.
All operator controls are conveniently located within easy reach.
Large base plates provide a solid foundation.
Non‐slip runway surface provides maximum grip even when wet or oily.
Tech Specs
Lifting Capacity* 12,000 lbs. / 5443 Kg.
Max Capacity / Front Axle 6,000 lbs. / 2722 Kg.
Max Capacity / Rear Axle 6,000 lbs. / 2722 Kg.
Overall Width 130" / 3302 mm.
Outside Length 205" / 5207 mm.
Overall Length 248" / 6311 mm.
Height of Columns 89" / 2260 mm.
Min. Runway Height 9" / 228 mm.
Max. Rise 66" / 1676 mm.
Max. Lifting Height 75" / 1905 mm.
Width Between Columns 116" / 2946 mm.
Runway Width 20" / 508 mm.
Width Between Runways (*) 43" ‐ 51" / 1092 mm. – 1295 mm.
Length of Runways 191" / 4851 mm.
Min. 4‐Wheel Alignment (**) 98.3" / 2496 mm.
Max. 4‐Wheel Alignment (**) 150.787" / 3829 mm.
Max 2‐Wheel Alignment (**) 150.787" / 3829 mm.
Min. Wheelbase @ Rated Capacity 140" / 3556 mm.
Min. Wheelbase @ 75% Capacity 120" / 3048 mm.
Min. Wheelbase @ 50% Capacity 100" / 2540 mm.
Min. Wheelbase @ 25% Capacity 80" / 2032 mm.
Locking Positions 13
Lock Spacing Every 4" / 102 mm.
Lifting Time 60 Seconds
Standard Motor (***) 208‐230VAC / 60 Hz. 1Ph